Mission:
Provide simple and efficient solutions to the data needs of clients within the business realm through a data-backed strategy.
Core Values:
Integrity

Innovation

Impact

Growth

Satisfaction
Nestled between Washington D.C. and Baltimore, Maryland, Brooks Analytics serves the surrounding area by providing the most current forms of data analysis and data visualization. The primary focus is to leave a lasting impact on client's business strategy through the promotion of data-driven solutions.
Brooks Analytics differentiates itself from other consulting firms by its dedication to client satisfaction. Each project outcome is uniquely made based on the client's need. Your data is relentlessly explored to derive applicable meaning. Whether it be data cleansing, data exploration, or strategy operationalization Brooks Analytics is prepared to empower your business from start to end.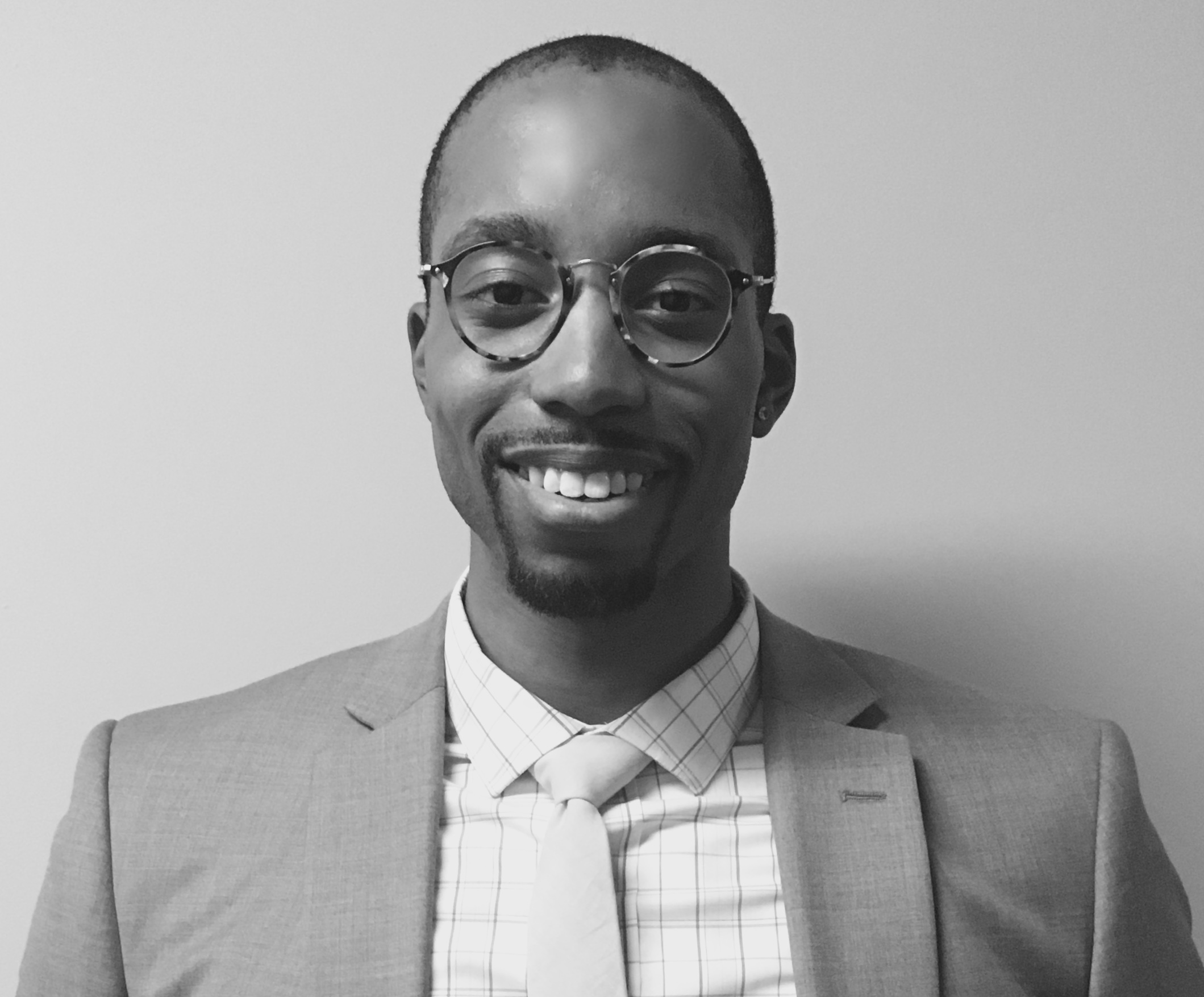 Lance Brooks
With over 10 years of customer satisfaction experience, Lance understands what customers are looking for, and how to drive results. His primary method is to break down client problems into small action plans that move towards solutions. Prior to his consulting career, Lance spent over 5 years in the higher education administration field.
Education:
-B.A. Sociology, University of Maryland, College Park
-M.S. Data Analytics, University of Maryland University College
-MBA General Management, Frostburg State University
Certification:
-EMC Dell Data Science Associate
-IBM Big Data 101
- IBM Watson Analytics
-Tableau Desktop Specialist
-Six Sigma Yellow Belt
Contact Lance to get started today!